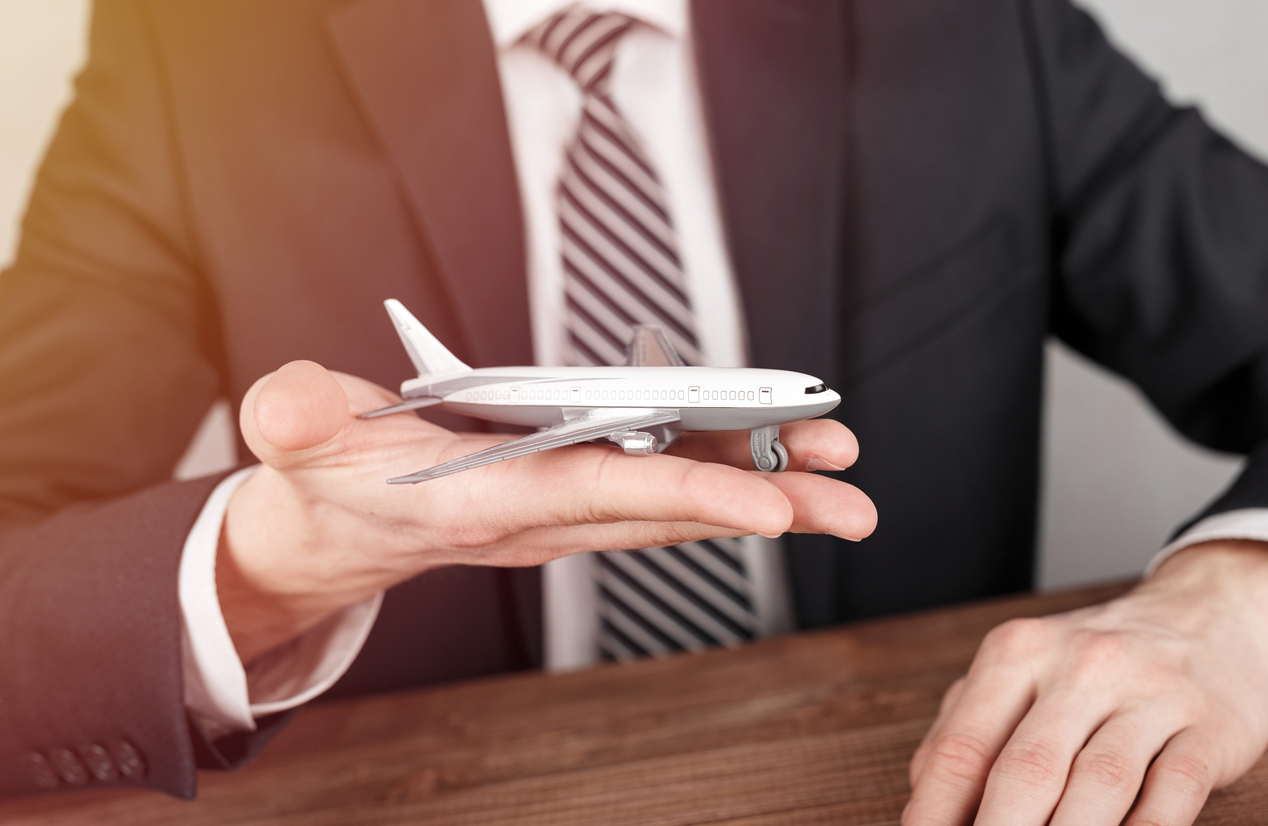 General Sales Agent - GSA
(General Sales Agent – GSA)
Progressive Transportation Services, Inc. (PTS) was created and incorporated in 1991 to provide independent sales support for International and Domestic Airlines (General Sales Agent – GSA). Twenty Nine years later, Progressive continues to represent the very first Airline (LATAM formerly known as LAN Cargo) signed, and is recognized as LATAM's largest GSA and revenue producer in the United States.
A recipe for Success:
PTS corporate Office is adjacent to Chicago O'Hare International Airport located in the Midwest Region of the United States.  The Midwest Region is known for its concentration of Fortune 500 companies manufacturing and shipping many of the World leading products for industries like; Automotive, Agriculture, Pharmaceutical, High Tech, and Chemical just to name a few.  As a GSA, these industries offer tremendous Export opportunity for the Airlines we represent.  Our 28 year history of building relationships with the International Export agent community combined with our reputation of providing exceptional Customer Services, fuels the support our customers provide year in and year out.