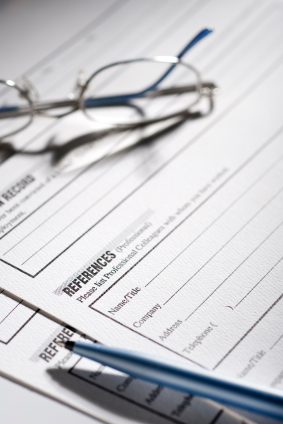 Progressive Transportation Services, Inc. offers diverse career opportunities to individuals who are interested in demonstrating their skills to meet the demands of our customers. We are an Equal Opportunity Employer and offer numerous benefits for our employees, which include, but are not limited to
Paid Time Off
Six Paid Holidays per year
$30,000 Life Insurance at no cost to the employee
Health Care Benefits in PPO and HMO
Employee Assistance Program
Dental Benefits in PPO and HMO
Vision Benefits
Short Term Disability
Accident
Critical Care
Cancer
Wellness Program
Career Development
We are currently accepting the following applications:
Applications should be forwarded to Debra D. Jordan, HR Director or may be faxed to 630-741-7075. If you have any questions, please contact the HR Office at 630-741-7062.
To download an employment application please click here. To download a driver application and a request to check a driving record form please click here.